Motiti Island Shuttle
Daily flights available, on-demand, 7-days per week, weather permitting, to and from Motiti Island. To book a plane, please call our office on 07 575 5795. Island Air gets you there!
City and Surf
Hop aboard one of our aircraft and let us show you around our town! Take a 15-minute local flight from just $75 per seat. You are cleared take-off!
Commercial & Shuttle
Island Air welcomes all photographers, developers, film crews and any other groups or individuals wanting to charter a special flight for commercial purposes.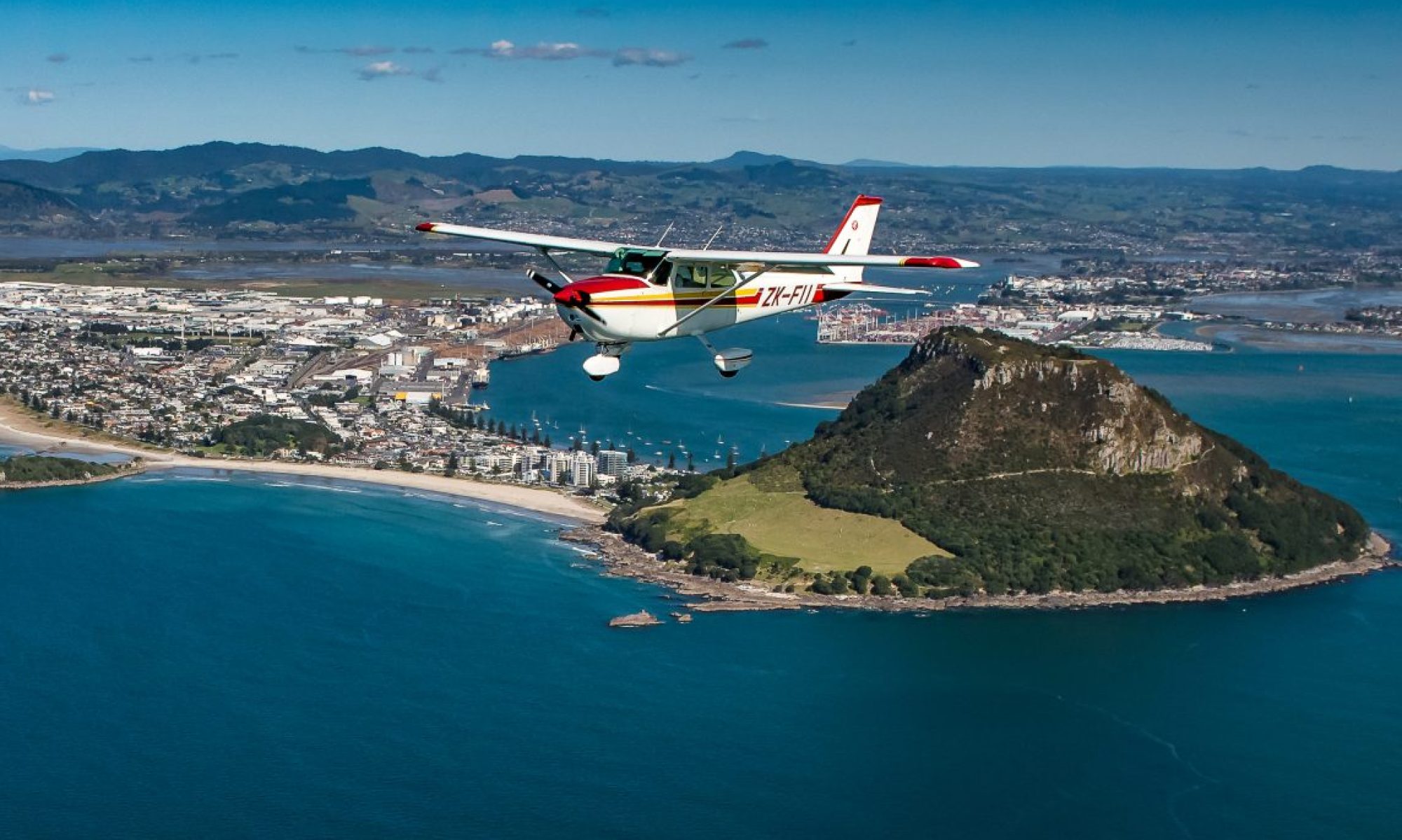 ISLAND AIR
This country is stunning – but to really experience its mystery and majesty, you want to see it from the air!

Climb aboard one of our scenic flights and experience Mother Nature at her most breath-taking: see the sacred thermal wonderlands of Rotorua and Mount Tarawera, or glide along the sparkling white-sand beaches of the Coromandel Coast. Everyone has a window seat!

Hop a ride to one of New Zealand's stunning offshore islands: whether to cast your line into legendary fishing grounds, to celebrate the spirit of romance on a private island, to give staff or clients the ultimate reward, or just to get off the beaten path and taste life at a whole new level.
If you're looking for adventure and action, or pure relaxation and escape, Island Air gets you there!