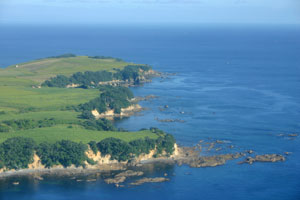 COMMERCIAL SHUTTLE
Island Air welcomes all photographers, developers, film crews and any other groups or individuals wanting to charter a special flight for commercial purposes. A bus, car or train will get you there – but not at the speed of Island Air! - and the scenary is just magnificent.
Flight prices are calculated on flight duration and aircraft. Please see below:
Aircraft capacity and cost
Cessna 172
3 seats, or 250kg freight.
$700 per hour.
Cessna 206
5 seats, or 450kg freight.
$900 per hour.